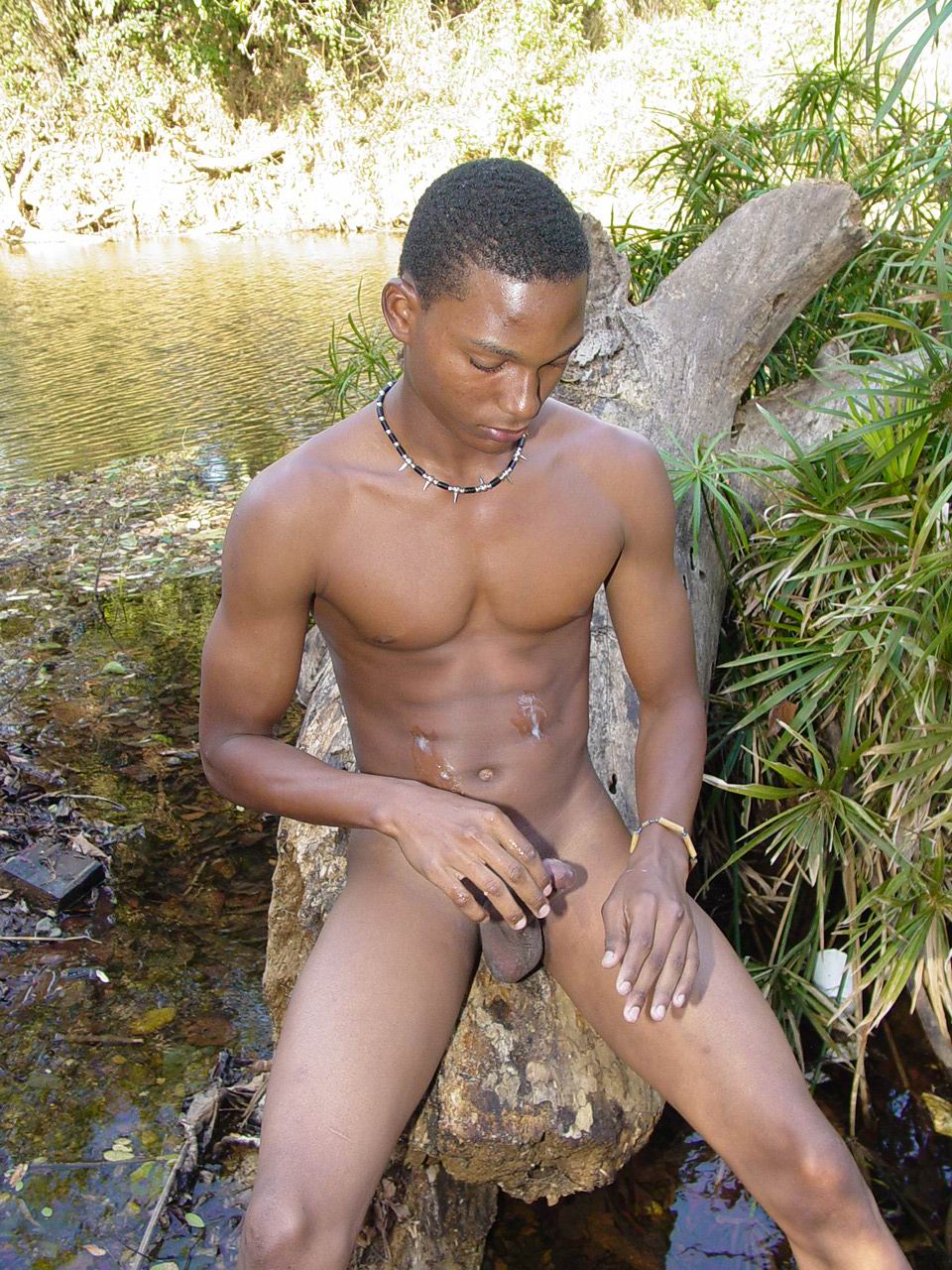 Have you ever been drunk? How tall are you? Favourite ice cream flavour? Originally posted by realitytvgifs. Do you like your tumblr friends more than your real friends? Are you outgoing or shy?
Dark, milk or white chocolate?
When your mom is talking shit about you to your family & they turn & look at you
Your bestfriend of the opposite sex likes you, what do you do? First thing you ate this morning? How tall are you? Names of your bestfriends? Would you kiss the last person you kissed again? What are your favorite stores to shop in? Are you a vegetarian?